Who we are
Grab It chicken on a stick is here to cure your hunger!
Our mission is to fill your belly and keep your conscience clear with fresh, low-fat, full-flavour chicken snacks. Get a healthy hit of protein and pack in some SERIOUS spice.
We choose to take on every day with one mindset: Fresh, simple, full flavour. Because snacking should be healthy, and slightly hedonistic. In one bite. So, if you're hungry, or you want to try something new, make the most of it.
With us, it's simple: Go Grab It.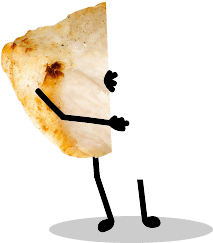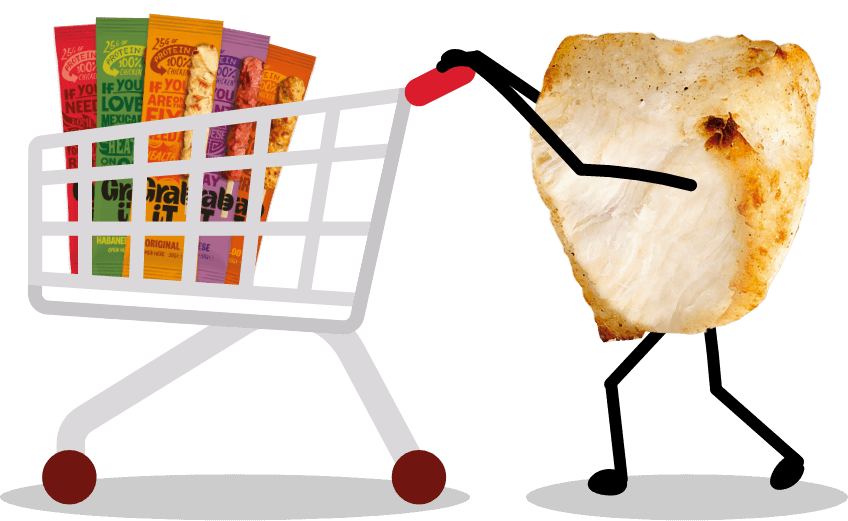 Ever wondered where you can buy our delicious ready-to-eat chicken snacks from? Or perhaps you're curious about how our tasty Grab it chicken is cooked? Find out more on our FAQs page.