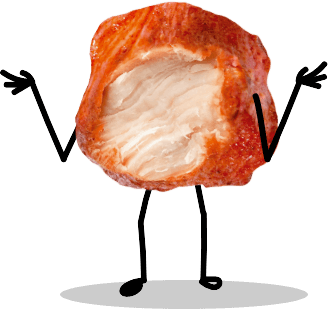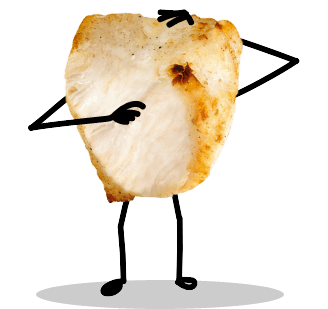 Yes, Made 100% from chunky chicken breast pieces, Grab It Chicken on a Stick products is a great source of protein. If you're watching what you eat or are on a protein heavy diet to fuel your exercise or training, each Grab It Chicken on a Stick has at least 10g of protein. Full nutritional information is available on the products page.
Yes, each stick contains less than 3% fat!
Yes, all of our chicken is responsibly sourced and is 100% whole muscle chicken breast.
All of our chicken is hand marinated, flash fried and cooked in a steam oven to retain moisture and assure succulent, tasty chicken.
Grab It Chicken on a Stick is available at a range of convenience stores and service stations. Availability is subject to change at each outlet and the full list of stockists can be found on our where to buy page.
After years of consumer feedback, our Grab It development team got to work and made some small adjustments to the formulation of our chicken sticks to make them even more flavoursome but without adding any artificial ingredients. We appreciate all your feedback over the years, and we are confident that you will love the new Grab It.